Andre Bocelli..
If you click on the link below, I think the song you will hear by Andre Bocelli will comfort you in these trying times. I have also displayed some pictures of prominent Johnstown churches that were provided by Eleanor Baird Blair.
Dwight
http://gloria.tv/?media=479543&language=3SsSaAhCEfb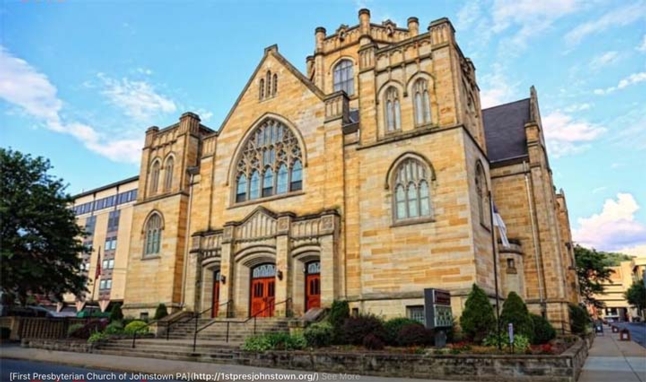 First Presbyterian Church, Downtown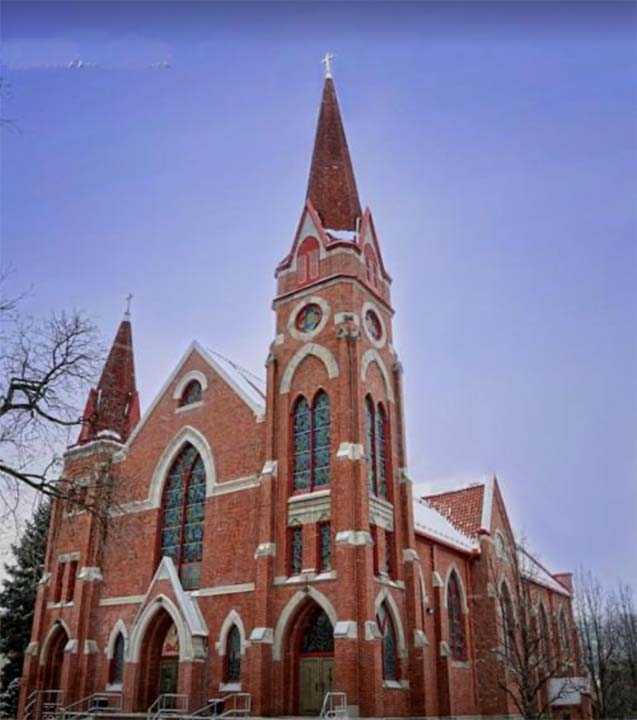 St. Patrick's Catholic Church, Moxham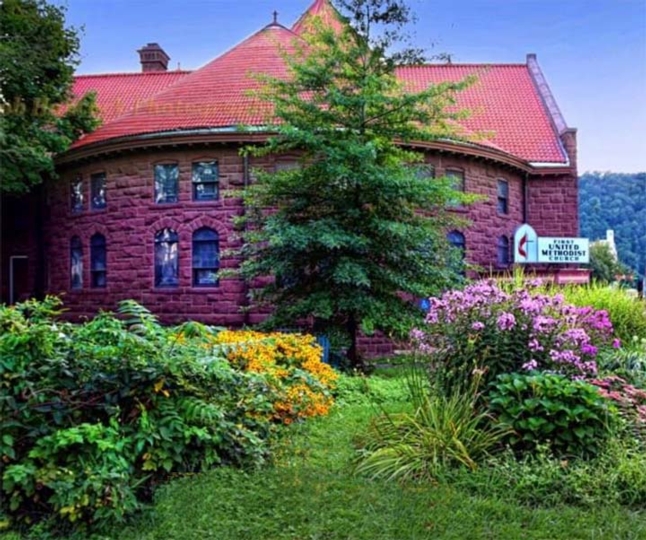 First United Methodist, Downtown
Thanks, Eleanor.